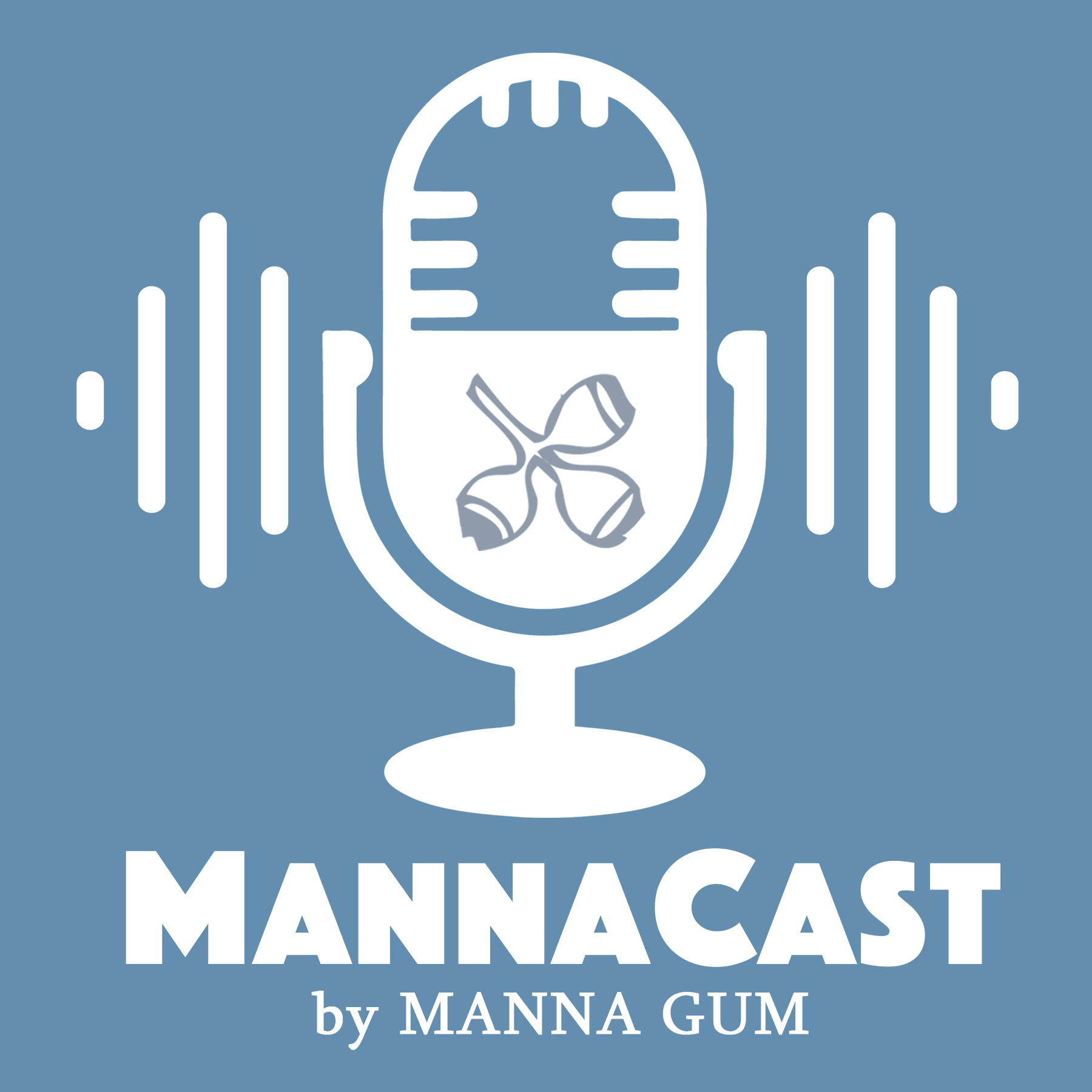 Jonathan and Matt discuss the topic of co-housing. What is co-housing? Why might it be important in an age of environmental disaster and social isolation? Why do Christians need "scaffolding" in their lives to make it easier to live according to the gospel?
Read more: https://www.mannagum.org.au/manna_matters/october-2020/everyday_people1
Theme music: © Don Stewart, Recorded/Mixed by Unmuzzled Music Productions.