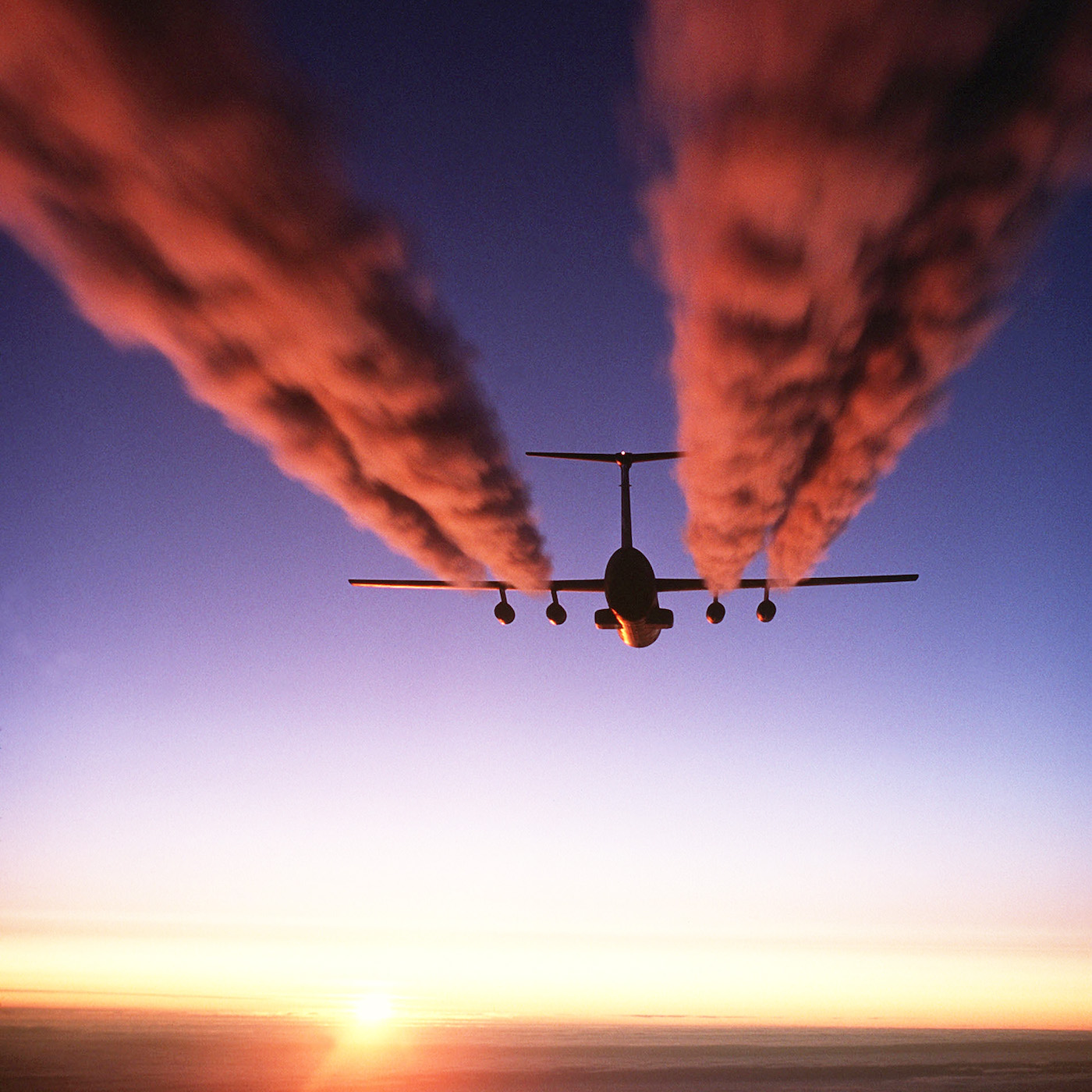 Jonathan and Matt discuss being overwhelmed by ecological and other crises and how we deal with it, the scope of salvation in Christian theology, why some Christians are unconcerned by animal extinctions, how overseas travel has become an expected part of life for many folks, whether we'd walk from Melbourne to Sydney, the place of imagination in the Christian life, and individual vs. collective action.
This is our last episode for the year, so Merry Christmas everyone!
Read more: https://mannagum.org.au/manna_matters/october-2020/understanding_the_times2
Theme music: © Don Stewart, Recorded/Mixed by Unmuzzled Music Productions.