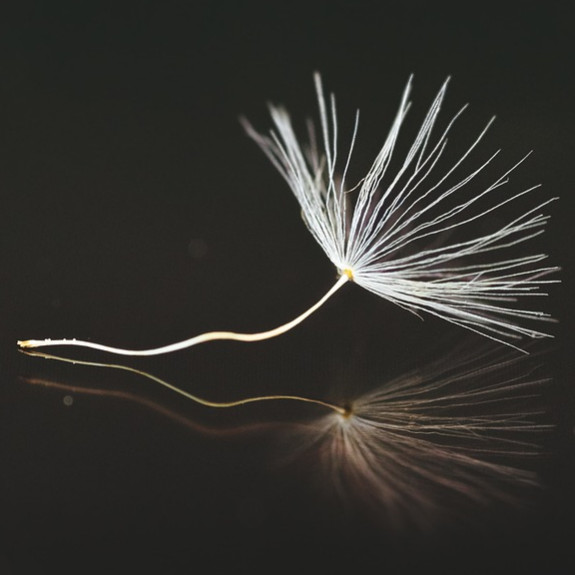 The way we relate to the material world has always had a profound relationship with the life of faith, while the dramatic implications for the health of all on the planet have never been clearer. In this episode Jacob and Jonathan unpack what it might mean to 'live with less': the biblical calling, ecological necessity, and evangelical opportunity it presents, as well as a number of the difficulties and pitfalls it can involve.
In the economy of God, what is good for others is also good for us.
Theme music: © Don Stewart, Recorded/Mixed by Unmuzzled Music Productions.